Chi ha usato nel migliore dei modi Twitter nel 2012? Chi ha creato uno short messagge di solo 140 caratteri generando il maggior numero di retweet? Secondo lo stesso social network il migliore è stato Barak Obama che per annunciare la vittoria alla Casa Bianca e la riconferma per altri 4 anni ha dichiarato al mondo:#4moreyears. Ma nello sport chi è stato il più efficace? Nell'anno delle Olimpiadi i migliori sono stati quelli del Team GB. 67mila retweet!
Team GB congratulates its athletes
For the first time since 1948, the Summer Olympics returned to London. British athletes performed extremely well, with a "home team" advantage resulting in more medals than expected. Fans followed their every move, joining in at the close of the Games to show their support for #OurGreatestTeam.
"29 gold, 17 silver, 19 bronze – We finished 3rd in medal table after most successful Olympics for 104 years #OurGreatestTeam RT your support"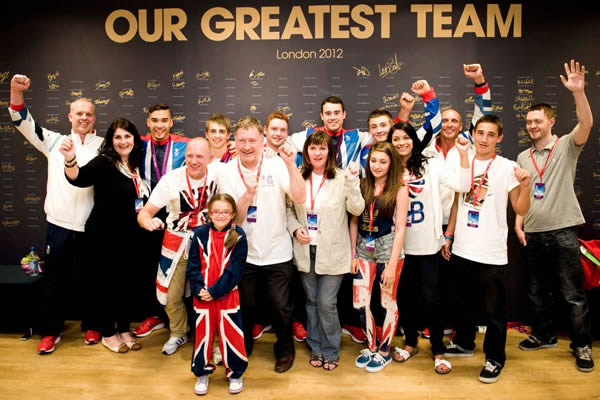 Per il nostro SailBiz l'anno 2012 ha visto come il post più  retweet-ato quello su tematiche relative al Salone di Genova, mentre secondo l'infografica di seguitop riportata il maggior successo lo hanno avuto i post che riportavano come # (hashtag) quelli con le parole #Sailing, #Vela, #Marketing e #Yacht.